Week commencing 10.10.22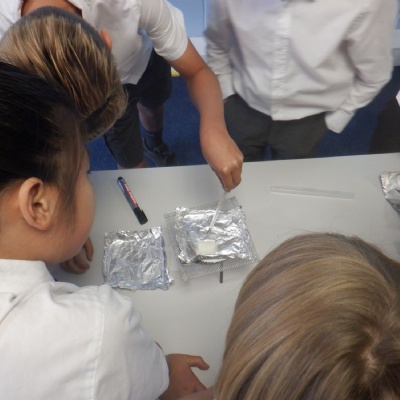 We have had a fantastic week again in Year 4.
In English, we have been writing our own narratives about the environment.
In Maths, we have continued to practise our 6 times tables alongside further learning to deepen our understanding of Place Value. We have been focusing on subtraction using column method.
Our Topic learning continued with water cycle in a bag and a science experiment to melt different solids and find their melting points.
Reminders:
Please continue to spend some time working on your KIRFs at home- remember we are aiming to know our multiplication and division facts for the 6 times table this term.
Home Learning:
This week we would like you to make a poster to explain the water cycle to other children. This can be done using any medium!
MyMaths, TTRS and Spelling Shed home learning have been set and are due in on Friday.