Weekly update - Week 1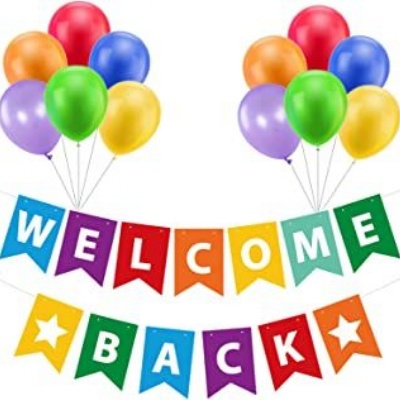 What a fantastic first week back!
It has been brilliant to welcome back the children this week and hear all about the wonderful things they got up to over the half term break. They have quickly settled back in to the routine of school and are already working hard - well done everyone!
Maths:
Children have been exploring area this week. They have defined the term and used cm squared paper to help them find the area of different rectilinear shapes by counting the amount of squares.
Next week we are beginning multiplication and division facts, beginning with the 3s and moving on to the 6s.
English:
We are enjoying a brand new text called I Survived the Eruption of Mount St Helens. We have started by investigating the front cover to infer as much information as possible and make some predictions. We have also been researching Mount St Helens and learning in particular about the 1980 eruption.
PSHE:
Year 4 have been focussing on PSHE with it being the first week back. We have been looking at why it is 'good to be me' and ways of keeping ourselves safe in and out of the home.
Home Learning:
Keeping with the theme of volcanoes, can you make a model of a volcano? Maybe you could use food, junk modelling or even lego! Take a picture and stick it in your home learning book. You can email it to your teacher who can print it for you if necessary.
Next Week:
Monday - Stunning Start
Tuesday - Rs and Ys swimming
Wednesday - PE kit and Bollywood workshop
Thursday - normal day
Friday - Remembrance day focus