Week commencing 7th November 2022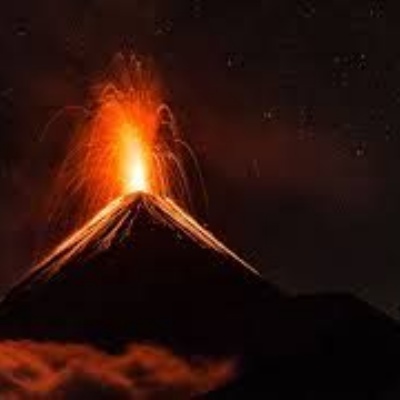 Another fabulous week in year 4!
Year 4 have had another jam packed week of learning! It all started with our stunning start on Monday! The children were introduced to our topic "Our Planet" and learnt all about the stages of eruptions. They created a pop-up volcano fact file and during the afternoon, they expressed an eruption using vibrant paints!
Maths:
Children have been learning their 3 and 6 times tables this week.
Next week- they will be learning their 9 times tables and how it links to the 3 and 6 times tables.
English:
This week we have been writing up our non-chronological reports about Mount St Helens. They created some fantastic double page spreads!
Next week we will be reading more of our new text and focusing on character and setting descriptions.
Topic:
We had our stunning start Monday. On Thursday, the children learnt about tectonic plates and had a lot of fun recreating plate boundaries using crackers and yoghurt!
Next week- the children are focusing on famous volcanic eruptions and beginning to look at Pompeii.
Home Learning:
As we continue with our journey of volcanoes. Can you create a poem explaining the stages of eruption? This could be an acrostic poem, shape poem, rhyming or non-rhyming.
Next Week:
Monday - Odd socks day
Tuesday - Rs and Ys swimming
Wednesday - PE kit
Thursday - normal day
Friday - non-uniform for Children in need