Week 1 Term 3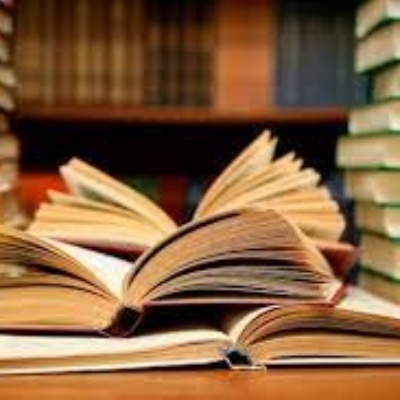 Maths:
This week we have been looking at factor pairs. The children have been making arrays to show the different factor pairs of a given number. Next week, the children will begin multiplying and dividing by 10 and 100.
English:
This week the children started our new text- 'The Miraculous Journey of Edward Tulane.' The children carried out a blind artist task in which they had to draw the main character from the description given in the text. They then wrote a character description. Next week, the children will be looking into the history of fairy tales and writing their own twisted tale.
Topic:
This week started with Good to be Me day on Wednesday. The children looked at the text 'The boy, the mole, the fox and the horse' and then carried out some activities linking to this.
Next week, the children will be starting their new topic, 'Light it up.' They have a stunning start on Monday will be carrying out some exciting electrical experiments. They will then learn about Thomas Edison and his connection to electricity.
Home Learning:
Create a poster to show the different acts of kindness that you might do outside of school. E.g. helping to wash the dishes, setting the table or playing with the family pet.
Reminder- If children wish to play on the field at break and lunchtime, they need to bring an old pair of shoes to leave in their locker please.