Weekly News and Looking Ahead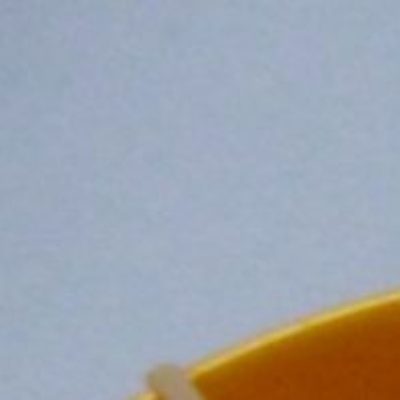 The children have enjoyed another busy week of learning!
Maths: Year 4 have moved their learning of fractions on to recognising, understanding and working with mixed numbers. We have enjoyed lots of success comparing and ordering mixed numbers. Next week we have a special lesson planned on the mathematics of mosaics!
English: This week Year 4 have continued to explore the text, "Revolt Against The Romans" via writing character descriptions and imagined diary entries of our hero, Marcus as he continues his adventure in Roman Britain. Next week we will be exploring poetry about Roman Soldiers.
Afternoon Thematic Curriculum: A busy week of learning covering Geography, History and Science has seen Year 4 explore the geography of Italy, the expansion of the Roman Empire including the first attempted invasions be Caesar BC 55 and 54, and we ended the week with some fabulous science enquires into sound and how pitch can be measured.
Home Learning: The Science project set out in last week's blog continues this week and has been extended to 17th March. Information is attached below.
Reminder- If children wish to play on the field at break and lunchtime, they need to bring an old pair of shoes to leave in their locker please.