Weekly News and Looking Ahead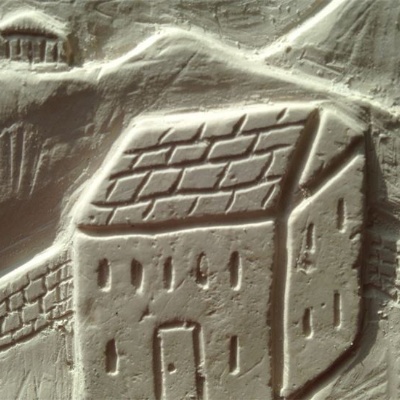 Maths:
This week we have been continuing our work on decimals. The focus has been on partitioning, ordering and comparing decimal numbers to hundredths ahead of moving on to learning how to calculate with money next week.
Year four are making excellent progress with their times-tables ahead of the national MTC assessment in June and we will continue to work hard on this next week.
English:
Our English lessons this week have been all about creating a quest adventure story based on this terms text, "Who Let The Gods Out". The children have had the opportunity to apply many of the skills they have practiced this term including using expanded noun phrases as part of setting and character descriptions and building cohesion into their writing.
Afternoon Thematic Curriculum
Our focus this week has been History as we continued to learn about life in Ancient Greece including developing an understanding of Greek Civilisation and an appreciation for the achievements of Ancient Greek culture that have existed into the Modern World. The highlight for this week was without a doubt the 'Living Histories' workshop where the children had the chance to dress up as Ancient Greeks, 'travel' back 3000 years to visit a market stall in Athens and take part in a recreation of traditional Greek festival. Next week our focus shifts to Science as we learn about the science of cleaning teeth and even get the chance to ask questions to a practising dentist.
Home Learning:
This week we are asking you to think about the themes of World Culture Day and Dress To Express day. In your homework books can you create a poster using images and or words that expresses your culture, heritage or interests?
Next week:
Miss Vary and Mr Kettle will be holding a Year 4 information meeting regarding the Multiplication Tables Check on Monday 22nd May at 3.30pm in the hall. This will be an opportunity to find out more about the statutory assessment and ask any questions you may have.