Year 5 Weekly Update 24.03.23
Another fantastic week in Year 5!
Year 5 Weekly News 24.03.23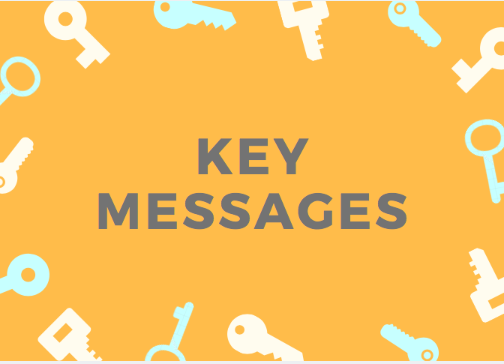 ​
Key Messages:
On Monday we close early for parent consultations.
Parents consultations and Monday, Tuesday and Wednesday next week, please ensure that you have booked in to see your child Maths, English and Class teacher.
On Wednesday Year 5 are going to Margate train station to learn about rail safety. If your child is in 5B, please ensure that they are in school by 8:45 at the latest as we will be leaving at 8:45.
On Thursday after-school there will be an Easter egg hunt on the field.
Thursday is swimming for 5R and 5Y. Please ensure that full swimming kit is brought in on that day. If your child cannot take part, please contact their teacher or the office to explain why.
Reminder to ensure children are reading at home and bringing in their reading records daily.
Please ensure children are wearing correct school uniform and shoes.
Please ensure children are bringing in their water bottles.
Children should bring an extra pair of shoes to change into at break and lunch should they wish to use the field.
Home Learning:
Over the next 2 weeks, we would like you to bring your CAD temple to life.
You can use a variety of materials – cardboard, wood, metal… Or how about a cake or Rice Krispies mixed with marshmallow? The possibilities are endless. Please bring in your models by Wednesday 29th March 2023. We look forward to seeing all your fabulous designs.
Reading:
Minimum 3x a week. Reading record must be signed by an adult. Can be completed on your own or with your parents.
Spelling Shed:
Once a week – Friday to Friday.
Tasks will be completed online, with new tasks set every week.
Tasks will always follow the spellings being taught in class that week.
Times Tables Rock Stars:
Minimum 3x a week.
Can be completed on tablets, laptops or mobile phones though the app or the website.
My Maths:
Once a week – Friday to Friday.
Tasks will be completed online, with new tasks set every week.
Tasks will always follow the subjects being taught in class that week.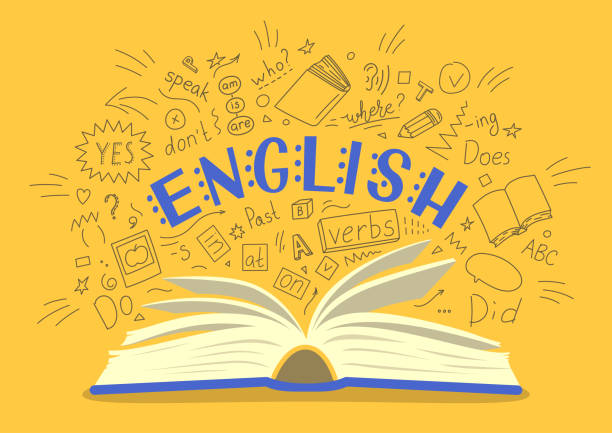 ​
English:
In English this week we continued with our text 'Street Child'. We learnt about character development and how different characters can have different perspectives on the same event. We then wrote a diary entry about the same events from two different points of view.
Next week, we will be finishing our text and writing a newspaper report about how the children's charity Barnardo's was created.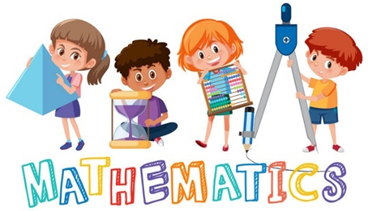 Maths:
This week in maths we have been learning about line graphs by drawing, reading and interpreting them. We also read and interpreted timetables.
Next week we will finish our statistics unit of learning and review our KIRFS.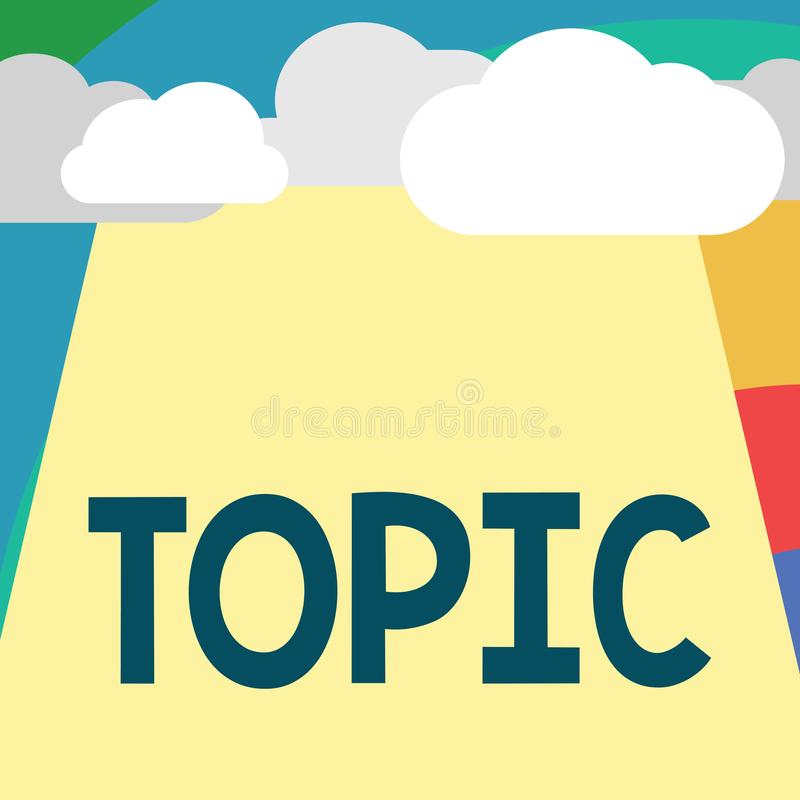 ​
Thematic Curriculum:
The highlight of our afternoon curriculum this week was our DT day. On Tuesday we learnt about Mayan worry dolls and practised how to do a running stitch and backstitch. We then designed our own Mayan worry doll and created a prototype. Wednesday was our DT day when we spent the day making our worry dolls. We created pattern pieces from different fabrics and then attached them by using either a running stitch or back stitch. We stuffed the doll with stuffing and then created clothes for it.
Next week we will be concluding our topic 'The Maya' and reviewing the learning from across the term.