Blue Peter Book Badge!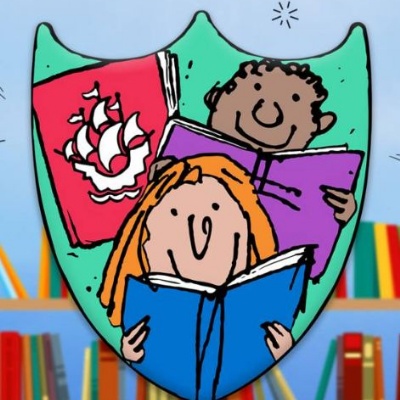 Blue Peter Book badge | Find out how to earn the Book BP badge - CBBC - BBC
Blue Peter have a new and exciting badge that any child can earn by reading, and you can even join their book club. Click on the link above and it will take you to the Blue Peter Book Badge where you can download the form and get started.
To earn this badge, you must:
Be aged between 5-15 years old.
Tell us about a book you have read and what you think about it. Maybe you liked the characters, or perhaps you enjoyed going on exciting adventures in faraway places.
Upload your illustration of a character or a scene from the story. This could be a drawing, painting or even digital artwork.
Let us know what other books and authors you have enjoyed reading and why.
Get your parent or guardian to help you fill out your form and personal details.
If applying by post, send your application with the correct postage to: Blue Peter, BBC Bridge House, MediaCityUK, Salford, M50 2BH.