Year 6 Weekly Information! Friday 27th January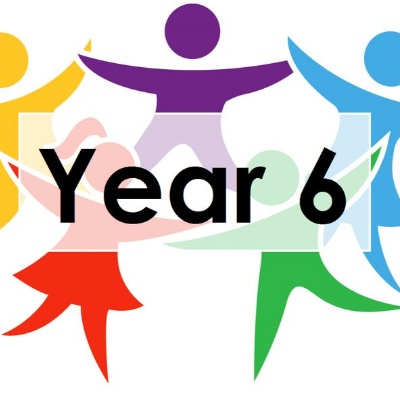 Please enter an introduction for your blog post here.
Key Dates:
There is a parent reading session at 3.30 in the Upton Hall on Monday 30th January.
Teachers are on Strike on Wednesday 1st February, but 6B and 6G classes are open.
It is Number Day on Friday 3rd February. Maths activities will take place all morning.
Mr Jackson is running a parent session on E-Safety at 8.45am on Tuesday 7th February.
Year 6 parents are invited to experience some World War 2 learning with your children on the afternoon of Tuesday 7th February from 1.30pm.
In Maths this week we have continued to explore ratio and solve a range of problems involving this. We have also begun to learn about representing numbers using symbols and using algebra for the first time – which our Uptonions were so resilient at!
During our English lessons pupils used powerful verbs, descriptive vocabulary and speech in writing which centred on our action-packed text "Kensuke's Kingdom" by Michael Morpurgo.
This week we have explored the timeline of key events that took place during the Second World War. For this week's homework, create a timeline of your life. Discuss the key events that have happened: when you started nursery or school, won an event, a sibling was born, enjoyed a special holiday, attended a special family celebration or met friends.
Present it in a way of your choice – we can't wait to see what you come up with! This work is due on Thursday 2nd February (due to strike action on Wednesday).