A Super First Week Back for Year 6!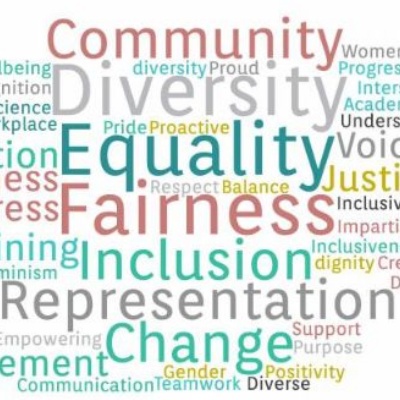 Please enter an introduction for your blog post here.
Key Messages:
Please send your child into school with a pair of outdoor shoes, so they are able to go on the school field.

Rs and Ys are swimming; please make sure they have their swimming kits on Mondays.

PE is on Tuesdays – children to come to school in the PE kit.

Teacher Strike Day is 2nd March – see whole school communication for more information on your child and their class being open. 6G are going for extra swimming on this day so remember to bring in your swim kit.
World Book Day 3rd March. 
There are LOTS of fabulous trips coming up. The dates and events are below and please read the specific letters for these trip for more information:
"Safety In Action" trip to Dreamland Tuesday 7th March (back by 3.15)

Ramsgate Tunnel Trip: 6B and 6G 14th March 6R and 6Y 17th March (back by 3.15)

Easter Workshops at St Peter's Church for 6B and 6G 28th March (1-3.00) and at Queens Road Baptist Church for 6R and 6Y (1-3.00)
Home Learning Task
This week we have been celebrating equality and diversity as part of our "Relationships" topic in PSHE. For this week's task – can the children create a piece of art that expresses them: who they are and how they are unique and part of this beautiful diverse world we live in! It could link to a favourite hobby, their town, their beliefs or a subject they love to learn. It can be presented in a way of their choice and we cannot wait to see what they come up with!
Reading: ​
Minimum 3x a week. Reading record must be signed by an adult. Can be completed on your own or with your parents.
Spelling Shed:
Friday to Friday.
Tasks will be completed online, with new tasks set every week.
Tasks will always follow the spellings being taught in class that week.
Times Tables Rock Stars:         ​
Minimum 3x a week.
Can be completed on tablets, laptops or mobile phones though the app or the website.
MyMaths:
Once a week – Friday to Friday.
Tasks will be completed online, with new tasks set every week.
Weekly Review:
Welcome to the second half of the year, Year 6! Can you believe it… three terms left at Upton! As part of our PSHE curriculum, Year 6 have had a super start to the term by showing respect and understanding in our learning on diversity and equality. The children discussed why it is important to recognise and understand that people are different and everyone should be valued and important. We have explored famous LGBTQ+ individuals and written poetry, expressing the importance of being kind and accepting towards others and ourselves. Well done for fantastic respect this week Year 6!
Within English we have had a Non-Fiction Week; writing and reading about Air Raids in London during WW2 and using factual and formal language to write a leaflet to inform people what to do during these times.
In Maths, active and practical learning that explores fractions and decimals has taken place. Children have been exploring amounts less than a whole and visualising them in different ways.