Upcoming Personal Development Learning in Year 6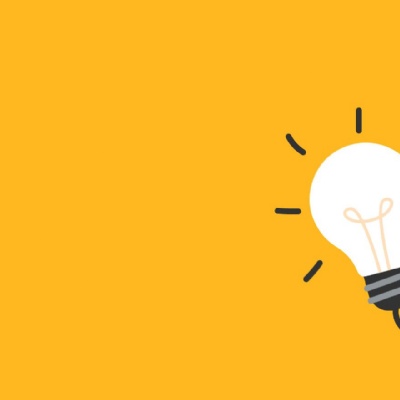 In Term 6 we will be teaching puberty to Year 5 and 6 pupils. Year 6 will have puberty delivered on Tuesday 6th June and Year 5 will have this on Wednesday 7th June.
We would like to share with you the curriculum content that will be taught to pupils. This is so you can view them and ask any questions in regard to the material. It can be found in the word document below.
All children will learn all elements of the puberty curriculum, however for some parts of the learning the children will be split into same-sex classes.
Please feel free to contact us if you have any further questions with regards to the materials.
Please enter some content for your blog post here.