Welcome Back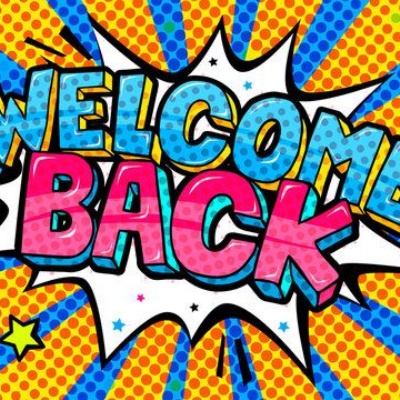 What a wonderful first day back and ...... the sun was shining for us!
It has been great to have the children back at school today. They have all come back happy, enthusiastic, and raring to go. We all enjoyed talking about all the things we have done over the summer holiday break. Behaviour has been excellent and our new Year 6 children (eldest in the school) really set the example for the other year groups! We are super excited for the year ahead.
The children seemed especially excited to see their friends and the buzz of excitement was evident to all.
Key Messages:
- Please ensure all jewellery (except for one pair of studs) and nail polish are removed.
- Swimming for 6B and 6G is on Friday - please bring in swim kit. If a child can not take part for any reason, their teacher must be made aware of the reasons why.
- PE days are on a Wednesday - Please come in PE kits.
Well done to everyone on their first day of Year 6!