Christmas Assembly Stars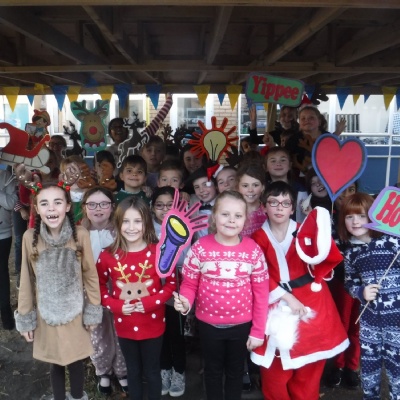 4B wowed the audience with their fabulous performance.
4B celebrated Christmas today with a wonderful Christmas assembly. They performed their lines and songs with such enthusiasm and professionalism. Each and every child joined in and coped fantastically with some last minute changes. Thank you to all friends and family for coming along to support them.
4B, well done to you all, the year 4 staff were blown away by your talent. I am so proud of you all!