Treasure Hunt!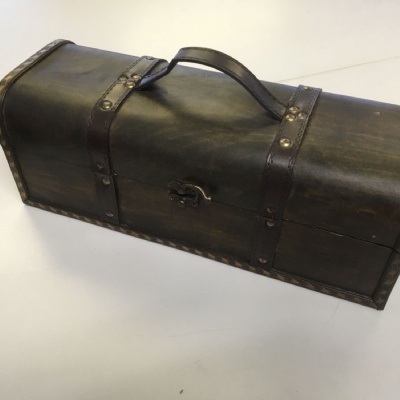 Today, 5EM have been using their incredible multiplication skills to solve clues to find some treasure hidden around the school. Each set of four multiplications led to a code which solved a clue; where the treasure was, who had it, what was in it and what the code word was.
5EM did amazingly - the adults were astounded by how many calculations the children completed and how accurate they were! Well done all. We really enjoyed the treasure!
Special mention to Paige and Garreth whose work is below. These two made an amazing partnership and the results are evident through their work!