Thank You!!!!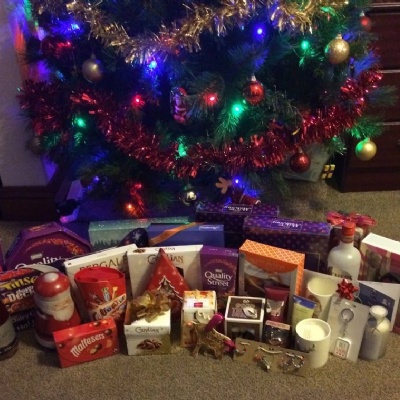 Thank you for my lovely Christmas gifts.
Apologies that this has taken just over 3 weeks for me to write, but I would like to say a HUGE thank you for all of the wonderful gifts that I was given for Christmas. I enjoyed sitting and opening them on Christmas day (with my children slightly jealous), with such a special feeling inside. I was completely overwhelmed by your generosity and I feel privileged to spent such a significant amount of time with your fabulous children, my class and learning groups alike. I hope you all had a wonderful Chrismas, and you were able to relax and spent some quality time with family.
Thank you again, Miss Lewis.