New year... New topic!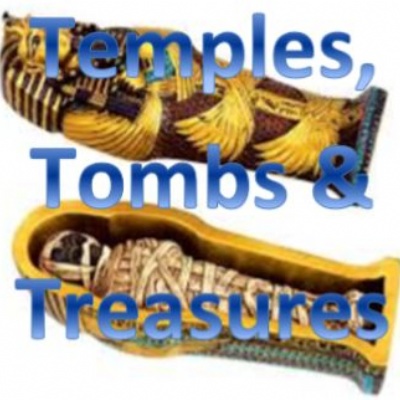 This week, 4G began our new topic. Temples, Tombs and Treasures will see us learn all about ancient Egypt...
We were introduced to our topic with an Entry Point afternoon. This involved four different activities which enables us to take on the role as historians and archaeologists. The four activites were digging for ancient artifacts, sketching broken pottery, mummification and piecing together pictures of tombs, hieroglyphs and pyramids.
We are looking foward to the rest of the topic!