An Invitation...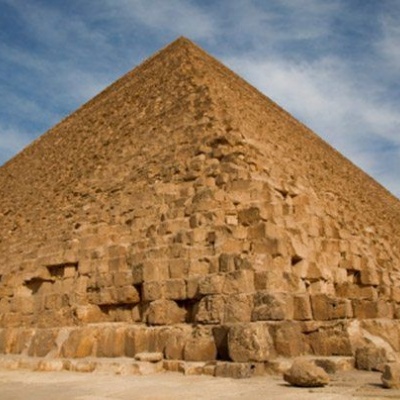 4G are delighted to be able to invite you into school for our Egyptian Exit Point. Along with the rest of year 4, we will be showing off what we have learned these past few weeks.
Date: Friday 9th March 2018
Time: 2:10 PM
Place: The School Hall
We have created our own invitations for you all, please RSVP as soon as possible!
We can't wait to see you there!
4G