Exit Point Preperation...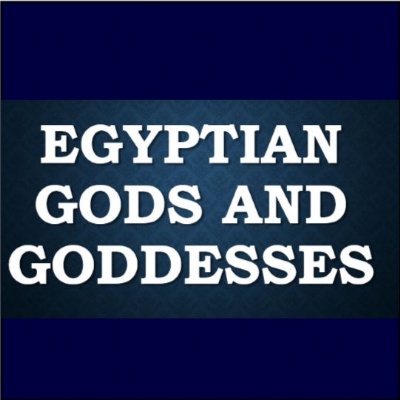 Today, we got into groups and were given a role each for our Exit Point on Friday. 4G have been given the task of talking about Egyptian Gods and Goddesses.
Independently, we have prepared our own lines for our presentation. We can't wait to share our knowledge and inspire you!
Make sure your tastebuds are ready!