What's Been Happening?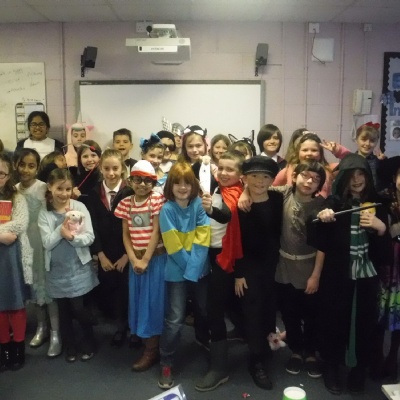 Here is a quick catch up with the exciting things that we have done over the past few weeks...
It's been a busy few weeks at Upton. The children have enjoyed a Chinese lunch menu, a local Imam came to lead an assembly, World Book Day and rehearsals for Sing Up Day next Wednesday. We have also got some exciting activities coming up over the next couple of weeks. It is the beach trip on Tuesday for our Land, Sea and Sky Entry Point, Sing Up Day plus Easter activities. Parents are also invited in for 'Book Look' on Monday 19th March.