Spelling Clarification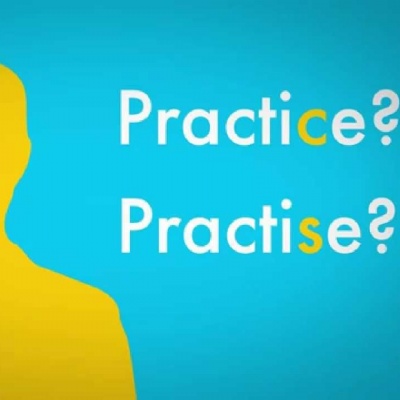 Some of the children were discussing the different spellings of practise/practice today before our spelling test and a question of whether one of the spellings is the American version came up, an interesting conversation - I was pleased that the children were curious enough to ask!I did check before giving out the spellings and am happy to clarify.
In the US - they use the spelling practice for both the noun and verb form of the word.
In British English - practise is the verb form - e.g. Jenny went to practise her dance routine.
Practice is the noun form of the word - e.g. The doctor's practice was further along the road.
Below is a screenshot of the Oxford English Dictionary website - it explains the differences. It can be found at:
https://en.oxforddictionaries.com/definition/practice