Welcome!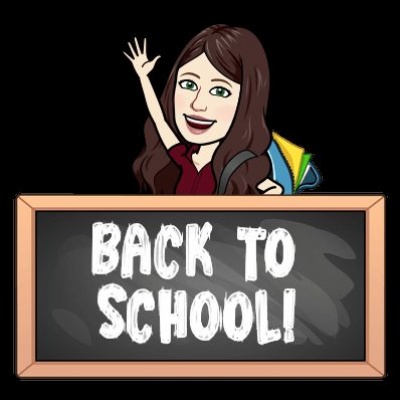 Welcome to my blog!
I am so excited to start my second year at Upton (but 11th year teaching altogether)!
I have brand new books, brand new resources and lots of challenging and fun lessons to welcome my new groups.
On this blog, you will find information about the amazing things we have learnt and the fun things we have been up to.
I will also aim to upload information about weekly spellings and Manga High tasks to help you keep on track with homework.
If you have any questions, please feel free to call in, or to email me at kelly.edwards@uptonjunior.com.
It's going to be a great term!