Homework Information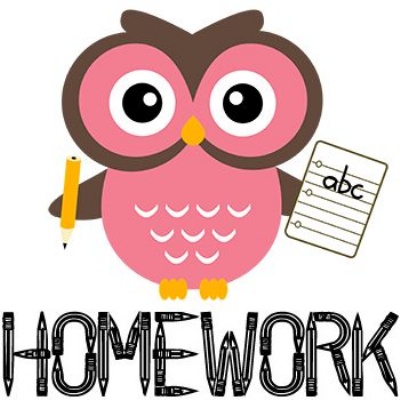 Hello all!
I am going to outline the arrangements for homework for my Maths and English groups.
Maths
Maths homework this year will be through the My Maths website. All of the children will be given a letter on the Monday with their individual log in details. The website is: https://www.mymaths.co.uk/

This is the homepage - put the school username and password in the top right hand corner.

This is the school area of the website - put your own username and password into the top right where it says My Portal. This will take you to your own page, where you can see and complete your homework.
I will set one activity per week - on a Monday, which will be due in on the following Monday, you should be able to see the date due on the activity itself.
If you have trouble getting on the site at home, the ICT suite is open one lunchtime a week for you to do homework in school.
English
There are 2 pieces of English homework a week - spelling and reading comprehension. Every Monday, you will get a list of 12 spellings, which are a selection from the spelling string that we have been studying that week, the 'tricky' words from the national curriculum and some great vocabulary from the texts we have been reading.
Here are this week's: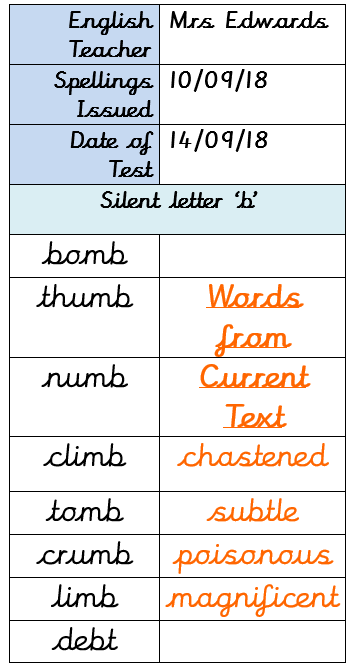 I don't mind how you learn them, as long as you do. On Friday of each week, there will be a spelling test of the 12 words in our English lesson, not in the order they are in on the sheet. Every time you get full marks, you will work towards an Upton Spelling badge - 10 perfect scores will earn you one!
If you lose your spellings, I will always try to put them on this blog, so you can find them on here, or come and ask me for a new set (before test day!).
Reading comprehension - each week, on a Monday, you will be given a reading comprehension activity to do. This involves a text and a range of questions to complete. The questions should be completed in full sentences in your homework books. This wil be looked at the following Monday, but feel free to bring them in sooner if you want to! Please try not to lose your book!
If you have any questions, parents, please drop in, catch me after school on a Wednesday or give me an email at: kelly.edwards@uptonjunior.com
Children - you know where I am - come and talk to me!