Amazing setting descriptions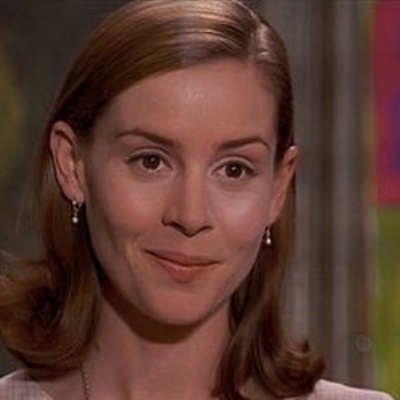 We have been working very hard, in English, to improve the quality of our description. We have been looking at using powerful vocabulary, complex sentences with subordinate clauses, our senses and different types of nouns.
Here is Jack's description of Miss Honey's classroom - he impressed us because he used lots of amazing description, including using his senses. He gave us a great picture in our mind's eye! Well done Jack!