Changes to spellings and homework - English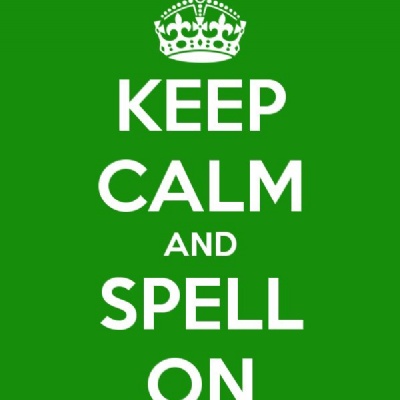 We are changing the way that we do spellings in year 5! From now on, you will get new spellings on a Tuesday and the test will be the following Tuesday - meaning you have a whole week to learn them now, including a weekend!
There will still be 12 spellings:
5 from our current spelling focus
5 that are new vocabulary that we have been learning in class from our English text
2 orange words - these are 'tricky' words set out in the national curriculum.
Our reading comprehension homework will also now run Tuesday to Tuesday.
Here are the first new set like this: