5R have gone bauble mad!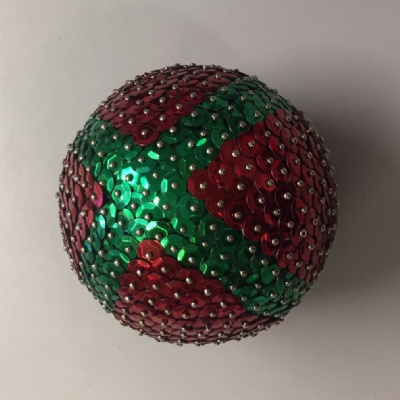 Christmas has arrived in 5R
Today, the children continued working on their baubles for our Christmas display. We now have the first three finished - true works of art! 5R are thoroughly enjoying making their baubles and look forward to putting them on their own Christmas Trees for years to come.