5R Class Assembly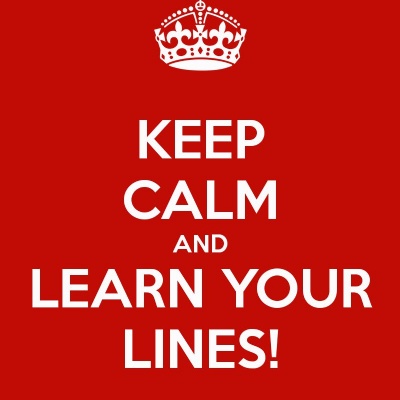 5R class assembly is on 18th January!
Rehearsals have begun today for our Victorian class assembly. Children have been provided with scripts and song lyrics so they can prepare at home. Children can come dressed in their costumes from Victorian day (please also bring school uniform to change into). If you do not have the costume anymore, do not worry - school uniform is fine!
I look forward to next week! I'm sure 5R will all shine!