Bonus Homework Projects!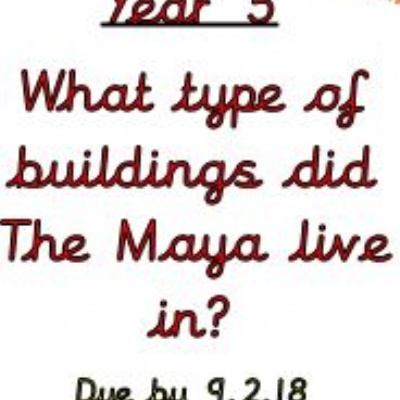 As part of the IPC topic we are going to set an optional research activity for anyone who is inspired to find out more!
For each topic, you will be provided with a question. You can answer this question in any way you choose. It can be completed as a PowerPoint, poster, leaflet, picture, 3D-the only limit is your imagination!
Each term, the questions will be uploaded to the website and class teachers will have paper copies should you require them.
Work can be submitted to Miss Hayes at any point before the deadline, which is specific to each topic.
If you complete a piece of work, you will receive a special 'Well Done' letter through the post from the Creative Cats (Curriculum Team) congratulating you on the work you have undertaken.
I look forward to seeing to seeing the responses to the questions!