Knowledge Harvest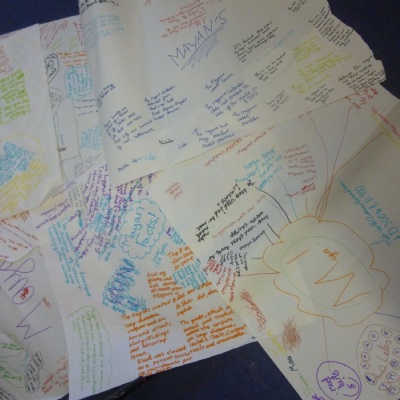 In groups, we researched the Maya on iPads to gain new knowledge. We recorded our new facts on large pieces of paper.
Facts we learnt included:
The invented chocolate! - JG
There were only kings not queens - MI
The king had the largest headdress. SB
They had over 150 Gods. HT
They performed sacrifices. MW
They grew and ate maize - EM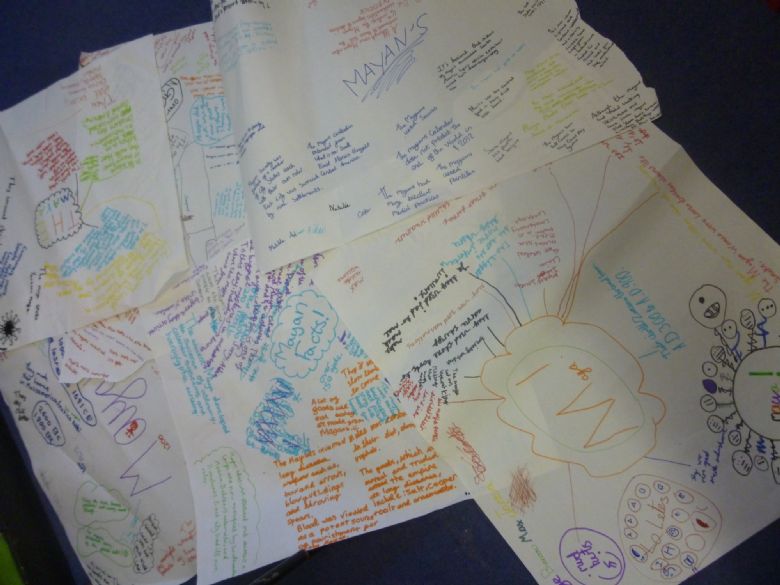 We are excited to continue learning about our topic!