New Blog Post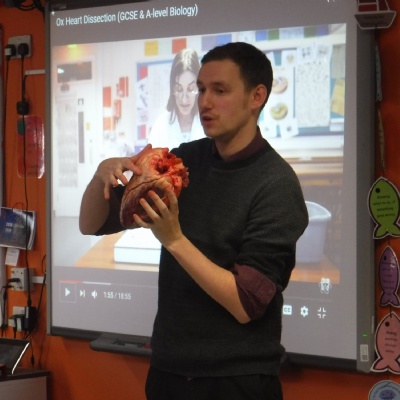 The squeamish out there - look away now!!
This week 6Y have continued with their learning about the human body.
We found out what we knew about the skeletal system and then yesterday moved on to look at the circulatory system which involved watching Mr White dissect a heart!!