For the better of the world, we should change...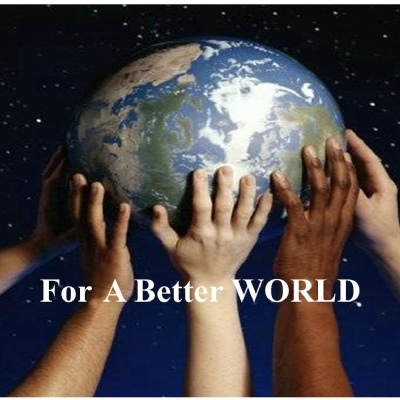 2018 speaker competition.
What an honour it was to listen to the class present their speeches this week. Each and everyone of them captivated their classmates with their passionate arguments. The empathy displayed as the children discussed current political issues such as deforestation and immigration was truly impressive. The attentive and respectful audience deserve praise too. Well done 6G. Our class winners, Gregor and Frankie will go through to the year group heats on Friday 25th May.