This Week in 6R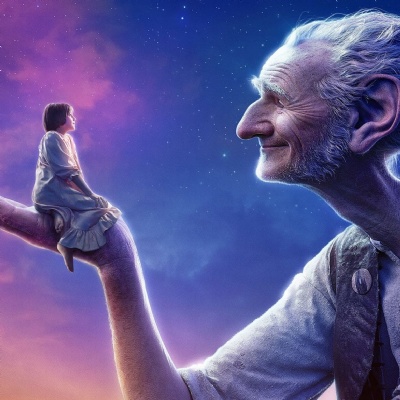 This week began with year 6 pupils all going to see the BFG at the palace cinema down Broadstairs sea front. It was a very funny film that everyone enjoyed seeing and a great way to finish our English topic on Roald Dahl.
In our English lessons, year 6 have been creating a piece of writing based on the scene where the BFG meets the Queen and the conversation they had with each other. It was a fun one to write as the Queen speaks very formally and the BFG just makes up his own words – "gobblefunk" he calls it. We had on some very relaxing music to write with.
In topic, we have been learning about fossils and the history of humans. On Wednesday, we went outside on the field to make a time line. The timeline was 46m long with 1m = 100 million years. On this scale, humans took up only 0.1cm! It was amazing to see how long the Earth has been here and how short a time humans have.