BFG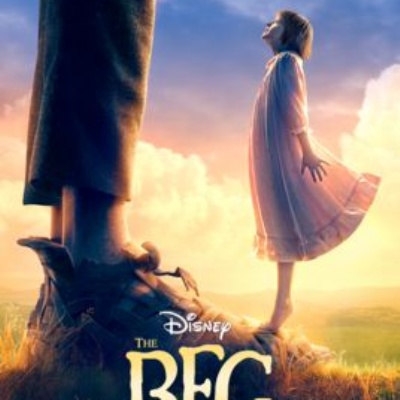 "Your Majester I is your humbug servant."
This week began with year 6 pupils all going to see the BFG at the palace cinema down Broadstairs sea front. It was a brilliant treat to finish our English topic on Roald Dahl.
In our English lessons, year 6 have been creating a piece of writing based on the scene where the BFG meets the Queen and the conversation they had with each other. We really had to think about how the Queen spoke very formally and the BFG just makes up his own words – it was fun to write.