This week in 6R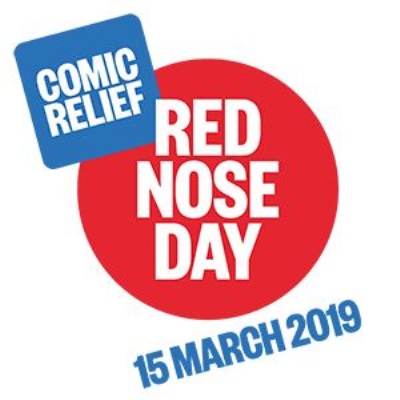 Another busy week in 6R! The week started with tests and the whole class did themselves so proud, showing off just how hard they have worked this year and the progress they are making. With Book Week over, we have returned to reading Kensuke's Kingdom and the book is really starting to get exciting. Next week we will be writing a newspaper report on the missing child, Michael, so on Friday we did some role play work, Hot Seating characters from the story to get their reaction to the disastrous events.
The week finished with Red Nose Day, where 6R made an excellent effort to come dressed in Red of something "funny for money". As part of the day, we had a cake sale, a dance-a-thon and a joke competition. So many children told so many hilarious jokes, some even aimed at Mr White, but the overall winner had to be Ollie for this cracker:
A: I was walking around an art gallery admiring all the paintings when I said, "Woah, what's this monstrosity? Modern art I guess?"
B: No Sir, that's a mirror you're looking into.
Please enter some content for your blog post here.