6R - Plate Tectonics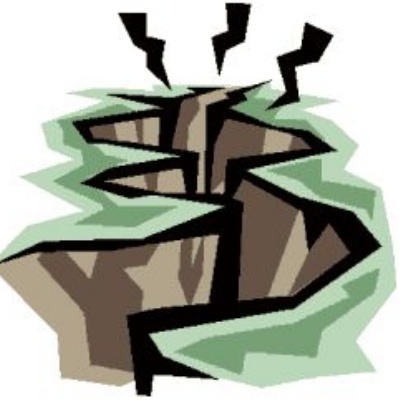 Over the past few weeks, 6R have really began to get their teeth stuck into their new topic - The World Around Us. After spending a lesson identifying the different continents as well as lines of longitude and latitude, we began to investigate what are the driving forces behind the movements of the continents - plate tectonics.
We learnt that the world hasn't always looked like it does today, and in millions of year from now it will look different still. We discovered that continental plates move - or "drift" - past each other, away from each other and towards each other. We learnt that the friction caused by plates sliding passed each other leads to earthquakes and the collision of two continental plates drifting towards each other can lead to the formation of volcanoes and mountain ranges.
It has been fascinating learning and we can't wait to learn more about The World Around Us!