YEAR 6 International Food Day!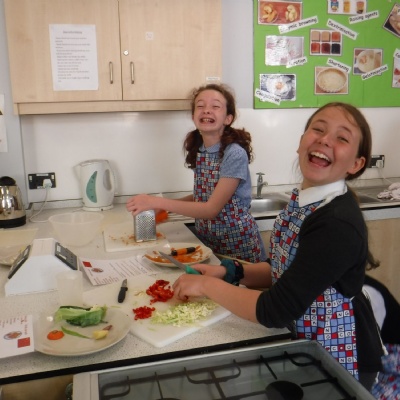 The Children had so much fun cooking at Dane Court today. They made food from around the world. 6Y made some golden spring rolls which tasted amazing!!!
Back at school, the hall was set up for an 'International Food Day Feast'. Thank you parents for joining us!
Well done for you hard work in the kitchen today Year 6!!
Please enter some content for your blog post here.