End of January - Year 5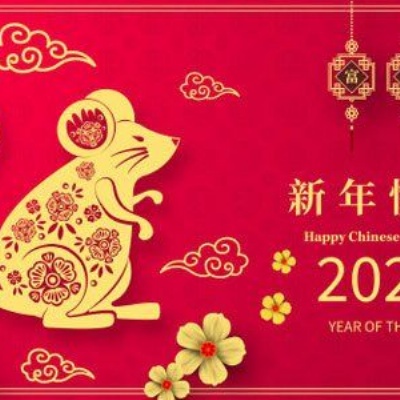 Blog for The End of January - Year 5
What a busy week we've had in year 5.
First of all a special mention needs to go to 5R for their wonderful class assembly about Chinese New Year, thank you to everyone who was able to attend and support the children. I'm sure you will agree that the children presented really well, speaking clearly and confidently.
There has been lots of great writing across all the learning groups in the year as the children learnt lots about flashbacks, culminating in writing their own flashback for our book this term 'The Firework Makers Daughter'. Some really great pieces of work that we're sure your children will want to share with you in our term 3 book look. Next week we will be starting to write our own narrative adventures!
The hard work has continued in maths where the children have been building their knowledge of fractions and applying it to a range of situations and question types. There has been some great team work and problem solving across the year group. Next week we're looking forward to number day (7.2.20) and completing some exciting maths challenges around the school, fingers crossed for good weather!
The children have also had a fantastic session of Upton University this week, everyone has been engaged in making their project for our core value of 'Respect' this term. We are all looking forward to seeing the finished products.
The year 5 team would like to thank you all for your continued support and remind you that children should be coming to school with a coat and water bottle (ideally with sports-style lid). See you all on Monday!