5Y - Fireworks Debate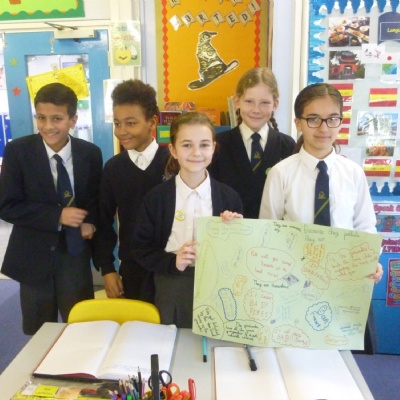 Should fireworks be banned from being bought by the public?
The children discussed the positive and negative viewpoints of whether or not fireworks should be sold to the public. They then split in groups of For and Against and presented their different opinions, justifying with evidence and reasoning. The debate certainly went off with a BANG!