6B - Reading with our Loved Ones!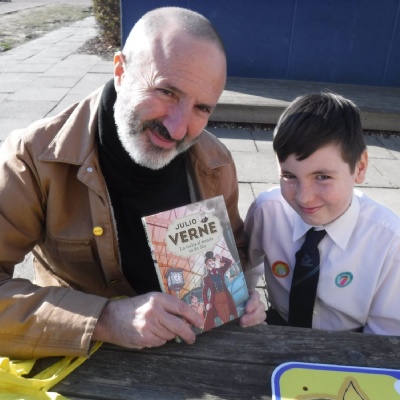 One of the best things about Book Week was being able to spend part of Friday afternoon with our loved ones sharing a book. It was great to sit in the classroom or in the sunshine and just read!
As 6B's teacher, it was such a joy watching this unfold in and oout of the classroom - what a great way to end the week! Thank you to all the family members who came and joined in!