Amazing Home Learning - 6B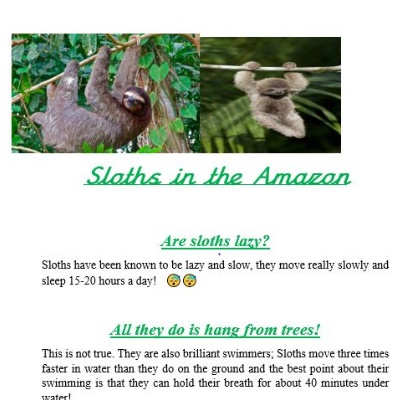 6B have been completing amazing home learning daily and as their teachers we are very impressed. Some children have also completed extra optional challenges including one about the different animals found in the Amazon and another about amazing places in the world. Ben has also written a very detailed and descriptive autobiography as if he were the Bog Bad Wolf!
Click below to see more examples of 6B's work...