Friday 7th March "Brain Tumour Awareness Month"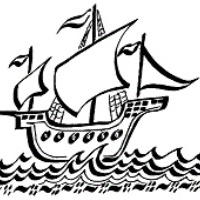 Friday 7th March we will be supporting 'Brain Tumour Awareness Month' by holding a 'Bandanas for Brain Tumours Day!'
The idea is simple: wear a bandana and donate to a very good cause. (We ask for a minimum donation of 50p please) Money raised will go towards pioneering research into brain tumours. Children will wear full school uniform and on their head wear a bandana (if they have) or headwear of their choice. They could even get colourful and creative and design and make something to wear (wigs will be allowed too!) I hope you will all join in this extremely worthwhile cause!