Family Bingo Night at Upton Junior School!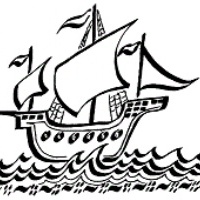 On the Friday 28th of March Upton Junior School will be hosting a family bingo night from 6:30pm till 8:30pm, click "read more" below for more information!
Friday 28th
March 2014
6:30pm till 8:30pm
A selection of crisps, sweets & non-alcoholic drinks will be sold or 'bring your own alcohol'
Cost £2.00 per ticket (inc. first game and a soft drink)
Additional bingo games are £1.00 each or £5.00 for all 8 games
Return the form attached below by Monday 24th
March with the entrance fee to the school office to
secure your place on the Family Bingo Night. Tickets will be sent out via book bags.