Start of Term 6: Monday 5th June 2017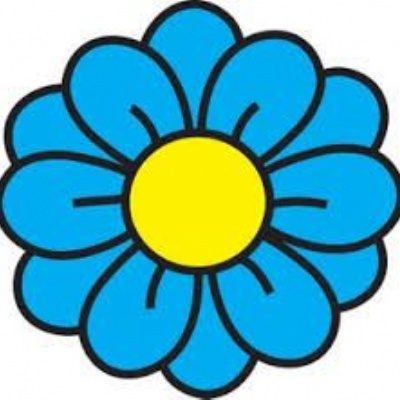 We hope you are having an enjoyable half term break! This is a reminder that school returns for Term 6 (our final term of the academic year can you believe!) on Monday 5th June at 7:45 am for breakfast club attendees and 8:40 am for the rest of the school.
For our Year 6 pupils, their first day will be slightly different. They will either be embarking on our annual expedition to Swattenden or beginning an alternative week of different activities. Pupils attending Swattenden will need to be in school by 8:15 am so the coach can leave at 8:30 am.
We are looking forward to seeing you all then!
Happy holidays!!!