Back to School - Tuesday 5th September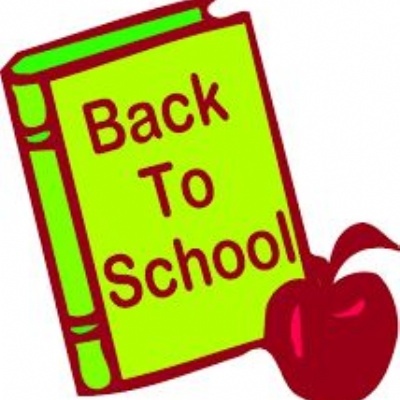 New Academic Year… Tuesday 5th September 2017
The fun starts all over again on Tuesday 5th September. Our new Year 3 pupils will start their first day at 8:50am.
We ask that pupils in Years 4, 5 & 6 begin the new school year at 10:30am. This allows our Year 3 pupils time to settle into school before the remainder of the school arrives.
The school office will open for the new academic year from 8:30am on Monday 4th September. Please do not hesitate to contact the office if you have any start of the year questions.
We are really looking forward to seeing you all then!!!