Pirate Dress Up Day - Monday 20th November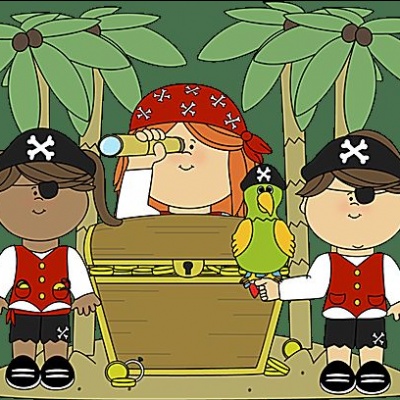 Follow this link for more information on our Pirate Day....
Children in Need Events at Upton Junior School
Monday 20th November: Pirate Day! All proceeds to Children in Need.
As you will know from last week's newsletter, the Pupil Council have asked that we raise money for Children in Need by dressing as a Pirates for the day – no doubt influenced by the opening of the new H.M.S. Upton playship.
Untucked shirts, sashes/bandanas from scarves, trousers/jeans are items pupils can usually utilise from the home. We ask that children bring a suggested donation of £1 to support Children in Need