Cake Sale for Children in Need 2017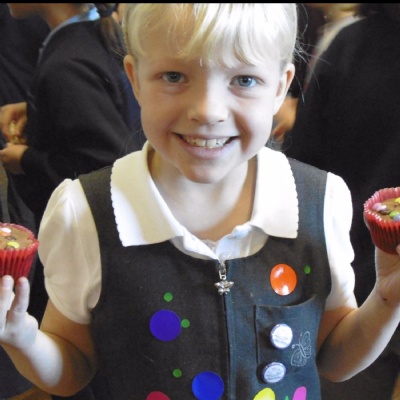 Click to read more on our Children in Need Cake Sale.......
Today Upton held a Pudsey-tastic cake sale in aid of Children in Need. Thanks to everyone's amazing donations of cakes of all shapes and sizes, we have raised an incredible £478 so far! With Pirate Day on Monday (20th Nov) still to come!!!