NSPCC Number Day 2018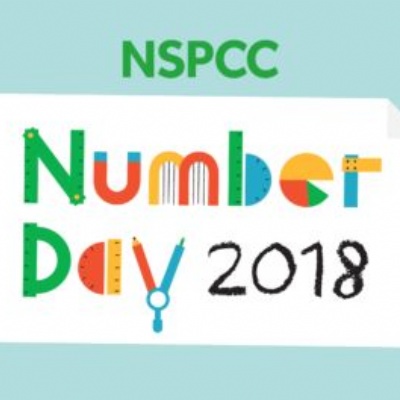 Help us raise money for the NSPCC!
To raise money for NSPCC children will be able to wear maths related clothes for a £1 donation.
We will also be holding a Cake Sale, all cake donations will be welcome but any Maths inspired cakes would be wonderful! Children can bring in a small amount of change to buy cakes on the day.