Get Ready for the Cross Country Event - 24th February 2018!!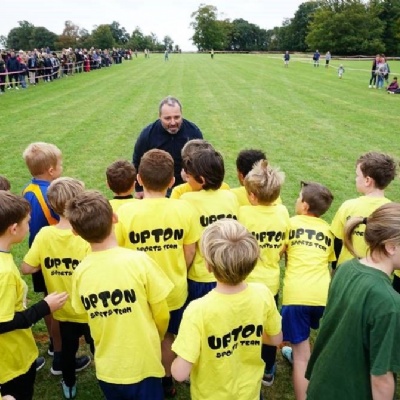 The next cross country event is nearly here!....
Children that signed up to run in the Thanet Primary Schools Cross Country Event this Saturday (24th February) will be bringing home their running numbers today. See below for the times:
Year 3 Girls: 10:00am
Year 3 Boys: 10:20am
Year 4 Girls: 10:40am
Year 4 Boys: 11:00am
Year 5 Girls: 11:20am
Year 5 Boys: 11:40am
Year 6 Girls: 12:00pm
Year 6 Boys: 12:20pm
We look forward to seeing you there!