Upton in the News - Year 5 Mission to Mars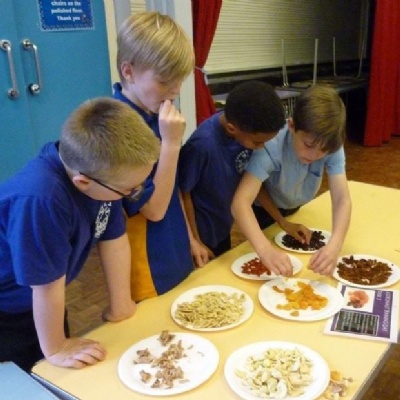 Click for the full story in the Isle of Thanet News.......
Blast off – space cadets have undergone 'astronaut training' to make sure they are fit for their Mission to Mars.
The mysteries of the red planet are being explored by Year 5 pupils this Term and to introduce them to the topic they took part in a day of special activities. Click for the full story......
https://theisleofthanetnews.com/upton-pupils-on-a-mission-to-mars/