The Creative Writing Workshop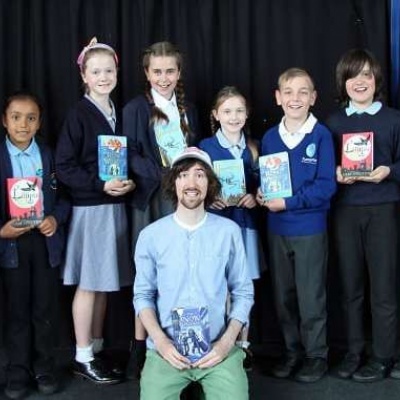 Click the link below for more information on the creative writing workshop......
Weird, wonderful, magical and mystical ideas for a wide variety of creatures, situations and places have been created by young writers in Thanet.
Guiding the Year 3 and Year 4 pupils on their voyage of discovery was author and playwright Sam Gayton from Margate who encouraged the children to explore and develop their creative writing at a one day session.
Click on the link below for the full story.......
https://theisleofthanetnews.com/ramsgate-primary-pupils-get-creative-at-writing-workshops/