*Important - Photo Consent Update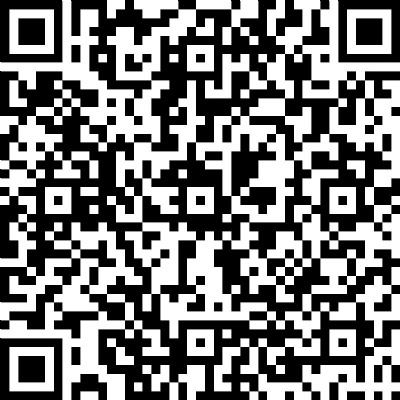 Act now to ensure your child is in their upcoming class photo......
If you haven't done so already please ensure you complete the form below before Friday 8th June 2018. If you do not complete the consent for your child/children, they will not be photographed for their class photos, which are taking place on Thursday 14th June. There are only 2 questions and the form will take no longer than a few minutes to complete.
If you have any questions or need any help completing the online form, please come to the School Office where we will be very happy to fill out the form for you.

https://forms.office.com/Pages/ResponsePage.aspx?id=nhLNABNGa0GxdESHC2rgUjxexeJI361KsEsmeIlMsHBUQ1FTTDZKNkpVVk0wWTRNMFNYT0xJVVFaVC4u